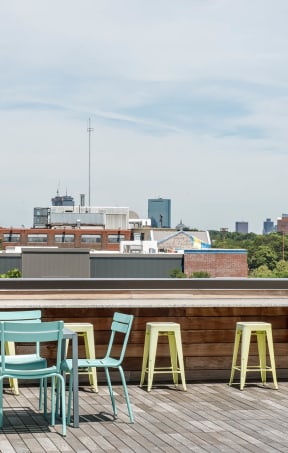 Experience the Beauty
Next Stop, MetroMark
Just feet away from the orange line and commuter rail, MetroMark in Jamaica Plain is the ultimate home base. Travel to Back Bay in as little as 13 minutes or hop on one of fifteen nearby public transit routes to easily access Longwood Medical Center, North and South Station, and Bostons educational and business centers.
Rather ride your bike? The Southwest Corridor Bike Path is a scenic 20-minute ride into the city.
Bordered by Bostons Emerald Necklace, which includes The Arnold Arboretum, Franklin Park, and Jamaica Pond, MetroMark's neighborhood has blossomed just like its parks. Visit an array of eclectic shops and restaurants, explore the charms of Centre Street, and discover the gourmet convenience of Harvest Co-Op Markets, just minutes away.
MetroMark residents will enjoy modern design, sleek finishes, outdoor courtyards with grills and fire pits as well as a stunning rooftop lounge, an after-hours concierge, and a bike workshop, just a few reasons to make MetroMark your next stop.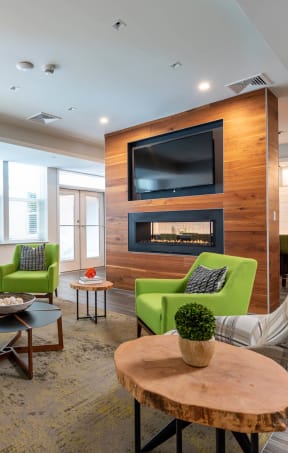 NEXT TO THE ACTION. NEXT TO THE PARKS.
NEXT STOP METROMARK.
Conveniently located near the Orange Line and the commuter rail, MetroMark is the ultimate home base in Jamaica Plain. Choice apartment styles, easy commuting, eclectic charm, and top-notch services—just a few reasons to make MetroMark your next stop.
Make MetroMark Your Next Stop
Longwood Medical
9 minute orange line
16 minute bike ride
Ruggles Station
10 minutes commuter rail
23 minute bike ride
Back Bay
11 minutes commuter rail
24 minute bike ride
South Station
18 minutes commuter rail
34 minute bike ride
Downtown Crossing
18 minute orange line
34 minute bike ride
Faneuil Hall
24 minute orange line
35 minute bike ride